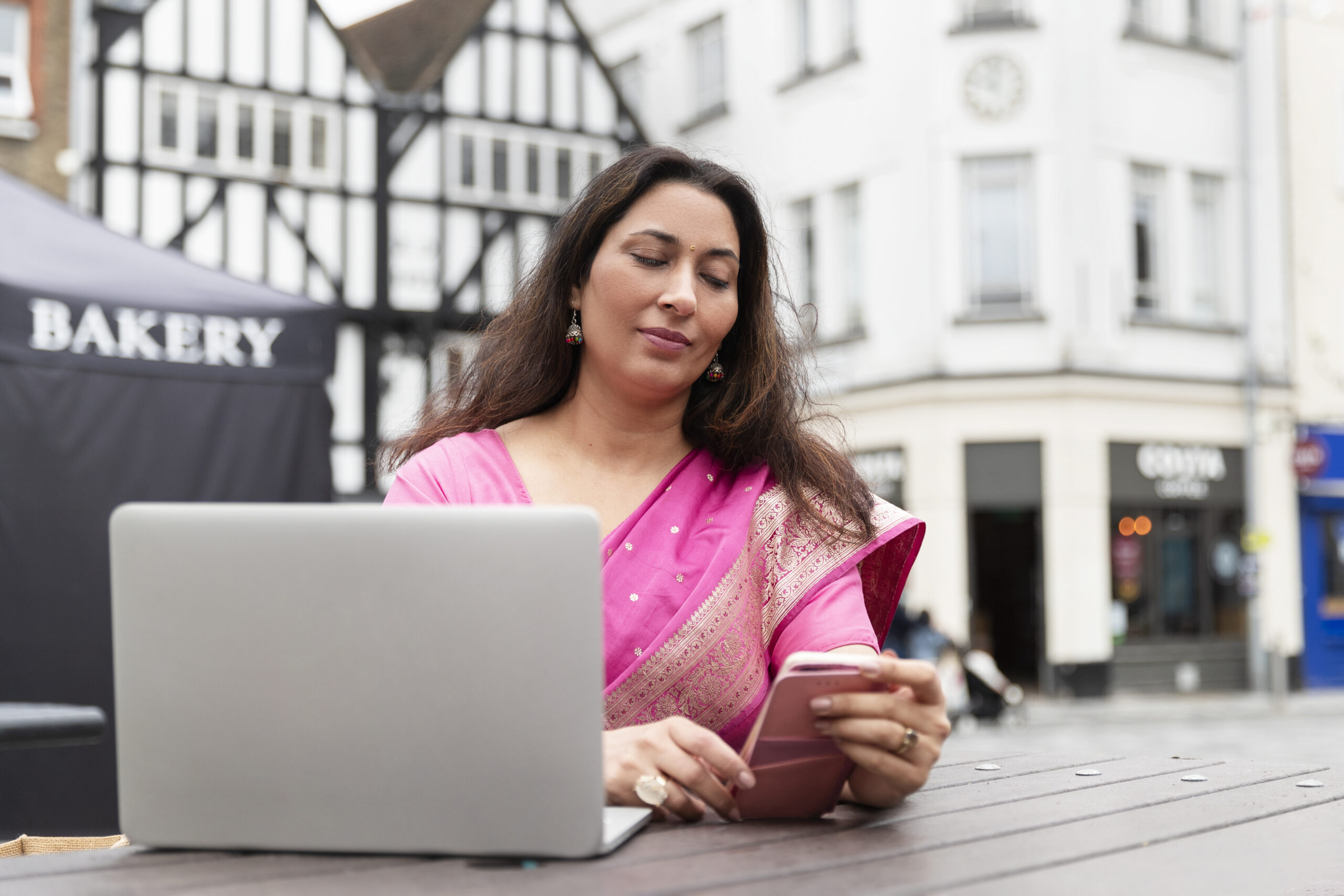 CCAvenue is one of the leading Indian payment gateway providers that enables businesses to accept online payments through various channels. They offer a range of payment options, including credit cards, debit cards, net banking, UPI, and mobile wallets. Additionally, CCAvenue provides merchants with features like multi-currency support, analytics, invoicing, and fraud prevention tools.
CCAvenue Indian Payment Gateway Integration Services
If you are a merchant looking to integrate CCAvenue into your website or application, consider the following integration services to facilitate smooth and secure online transactions:
API Integration: Expert developers can assist in seamlessly integrating CCAvenue's APIs into your platform. They will handle request generation, response handling, and ensure secure data transmission during payment processing.
E-commerce Platform Plugins: Integration experts can create dedicated plugins for popular e-commerce platforms like WooCommerce, Magento, Shopify, and more. These plugins simplify the integration process, enabling quick setup and configuration.
Mobile App Integration: Professionals can help integrate CCAvenue's payment gateway into your mobile applications. They ensure a user-friendly payment experience, making it convenient for customers to transact on the go.
Custom Payment Pages: Designers and developers can create custom payment pages that match your website's branding, enhancing the user experience and trust during the checkout process.
Subscription and Recurring Payments: If you offer subscription-based services, integration experts can help set up recurring payment options using CCAvenue's subscription features.
Security Implementation: Consultants can implement industry-standard security measures, such as SSL encryption and PCI DSS compliance, to safeguard customer data and ensure secure transactions.
Testing and Quality Assurance: Integration services include thorough testing of the payment gateway to identify and resolve any issues, ensuring a bug-free and smooth payment process.
Go-Live Assistance: Experts can guide you through the process of transitioning from a testing environment to the live production environment, ensuring a hassle-free go-live experience.
24/7 Support and Maintenance: Post-integration, you can benefit from ongoing support and maintenance services to address any queries or technical issues promptly.
Integrating CCAvenue into your business is a crucial step in expanding your customer base and streamlining your online transactions. By leveraging professional integration services, you can ensure a seamless and secure payment experience for your customers, leading to increased sales and customer satisfaction.