Synic Systems is a leading Software Product Development, Web Design, Web Application Development Company and offshore outsourcing internet consulting company based out of Chennai, India. Synic Systems team of software developers consists of software product development experts, CS-Cart Add-ons Development experts, synicwebsite customization experts, Joomla development, Drupal Development, PHP web development experts, Dot net web development, e-commerce solution experts, web design experts, web application development, Magento ecommerce experts, oscommerce experts and offshore development software consultants.
Technical Expertise / Blog
Generate traffic to products & convert visitors to sales. Includes responsive web design, custom features, integration, content management, ongoing support, Plugin Development, Add-on/ Module Development for E-commerce portal with responsive template integration.
In the dynamic landscape of the digital world, a website is not just a virtual storefront; it's a …
What did others say about our work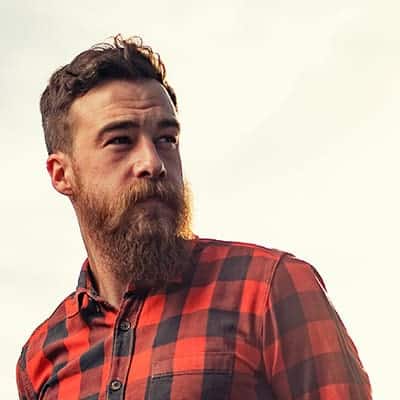 Shan
Very happy with the work done by Synic Systems.
Kailash
Very good Work! Really helpful Team! Thank you.
Arnout
Good solutions and nice contact.
Laurence
Very thankful to Synic Systems for all the work done to get the website ready to launch.
E-commerce - Shopify, Woocommerce, Magento, React Js, Angular Js
Mobile App Develop - Java, Koltin, Flutter, Swift, React Native
Web Technologies - Html, Css, Java script, Php, Node js, MERN, MEAN
Cloud Technologies - Amazon AWS, Google Cloud
CMS Development - WordPress, Joomla, Drupal
Marketing - SEO, Social media Marketing ( Facebook, Google, etc...)
Our Specialities
Avail our time bound, cost-efficient and value added servicesdelivered with devoted support and assistance. Join hands with Synic Systems Pvt Ltd and make your business a cut above the rest in the competitive edge.